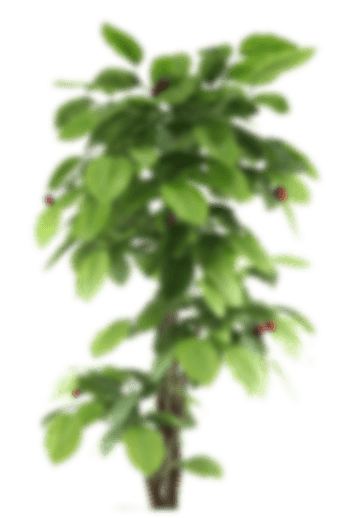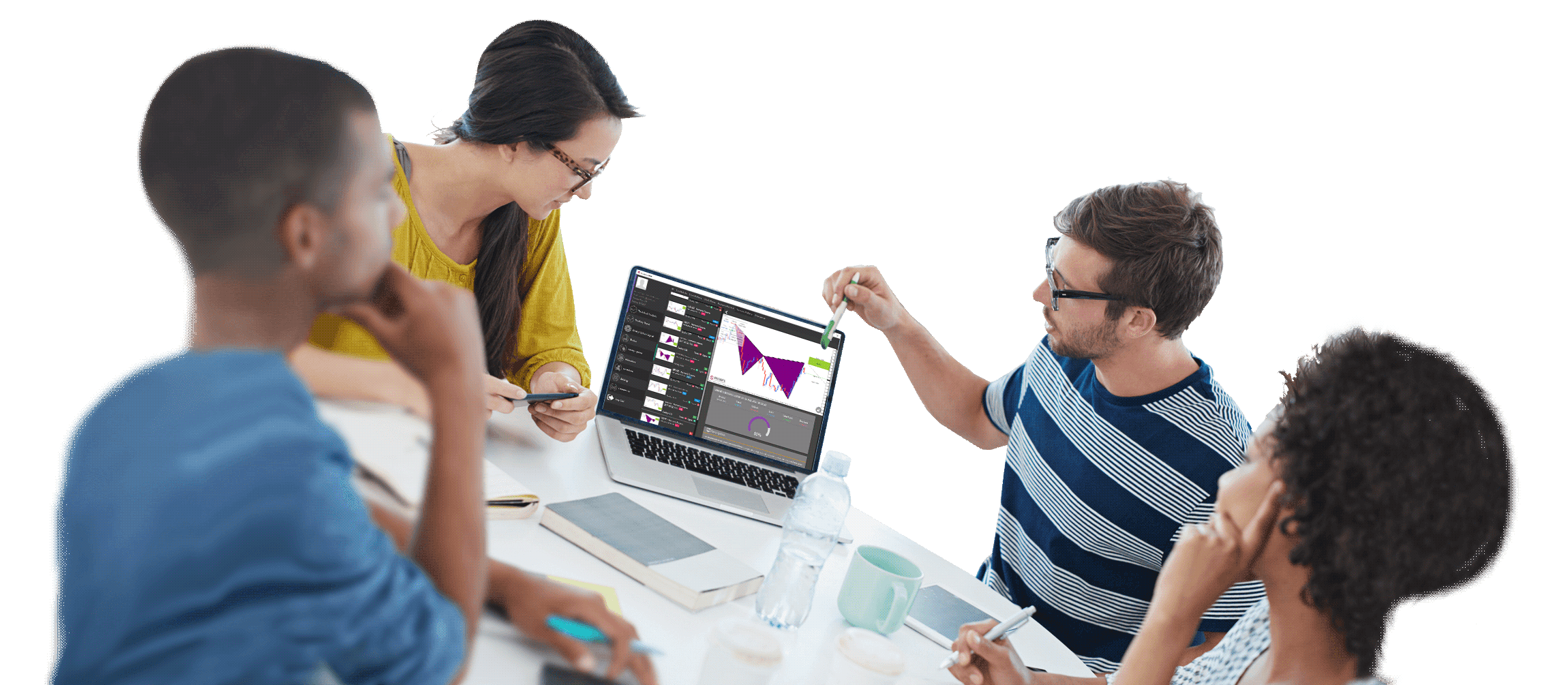 PFOREX Assist
Your Success, Our Desire
The best trading assist services
Wide range of powerful strategies to meet all trading techniques and preferences.
Most powerful & desirable technical analysis with enhanced algorithms and detailed specifications.
Various superior Forex & Options Trading signals with accurate Entry & Exit prices.
Instant Notification System
Prompt notifications & different alerts of generated signals & analysis.
Various platforms for different devices with diverse operating systems.
Abundant Signals & Analysis
+3000 generated analysis & signals per day on major symbols in all time-frames.
PFOREX services at a glance
Powerful trading signals and technical analysis.
Most desirable strategies from top patterns and indicators.
Real time Signals
&

Analysis
Great deal of Forex, Stocks & Option Trading signals plus market analysis from most powerful trading strategies that meet all trading preferences and techniques. Instant Notifications & alerts of status updates with accurate Entry & Exit prices.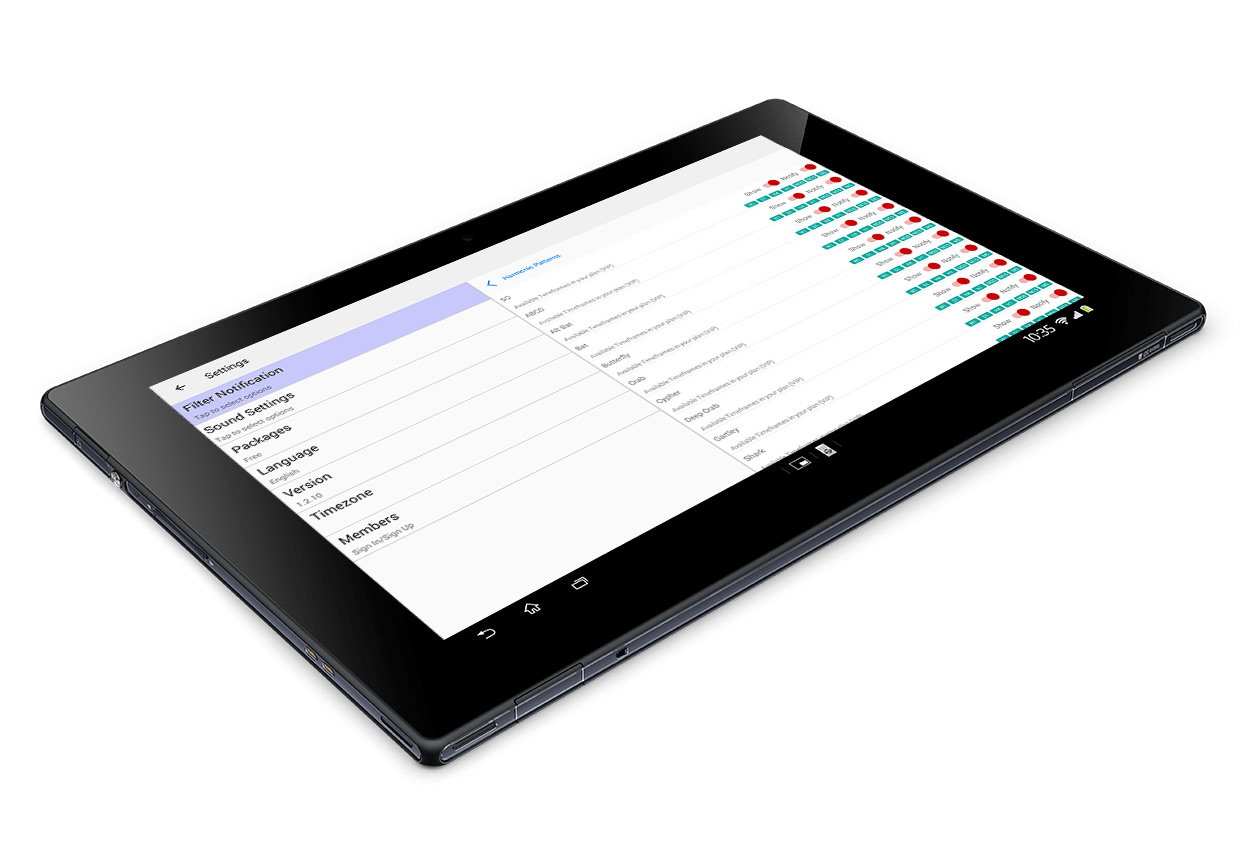 Customizable settings and options to filter the provided services based on traders' demands. Entire time-frames, wide range of strategies, preferred symbols & assets, desired Options Trading contracts in addition to alert sounds can be personalized by the traders.
Different places & types of broker advertisements are offered to display the latest contest, news and promotions. Video advertisements at the beginning and end of PFOREX videos are also presented. Brokers can customize the displayed advertisements based on traders' IP, location and language.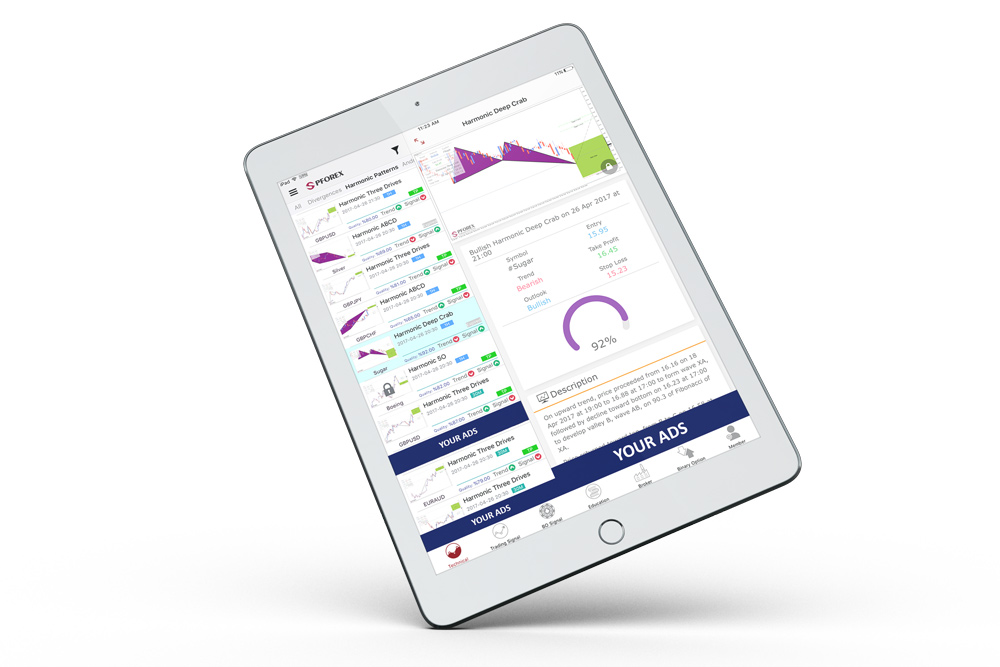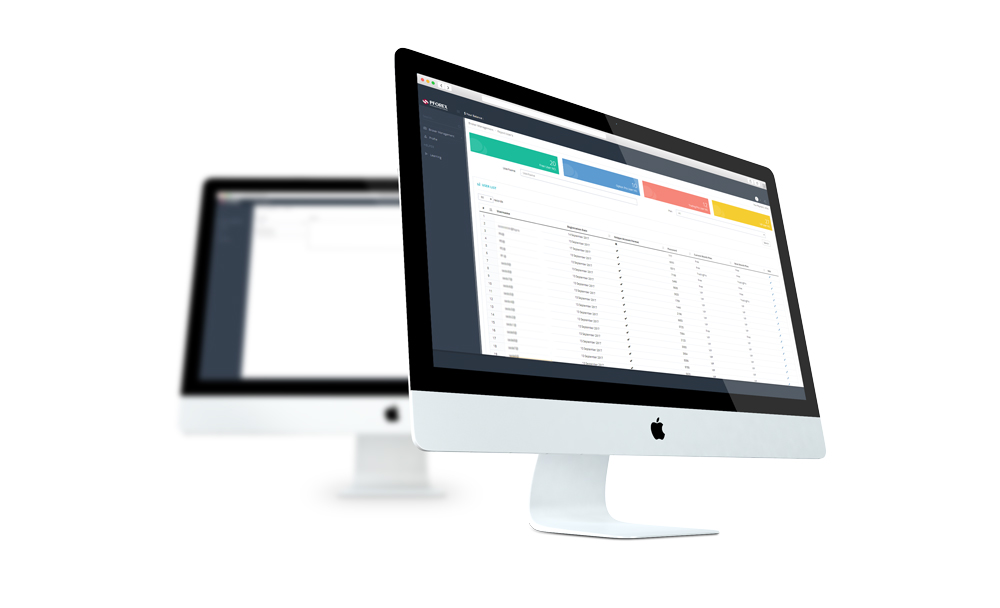 Simple structure area is provided to brokers in which they can view & manage their clients' membership plans. Different account types (email & unique account) with various specifications are also offered.
Profound Educational Courses
+100 financial & trading courses in video & text formats are provided in more than 30 different languages to improve the traders' knowledge. The continuous educational tutorials are provided in different categories from beginner to advanced levels.